WHAT WE DO
Tanuk Africa Ltd are steel product manufacturers and importers
For over 20 years, Tanuk Africa has been manufacturing and sourcing the highest quality steel products for your business needs. Whether you are fencing a yard or building an apartment block we have the Steel products to meet your needs.Our manufacturing division, located in the commercial capital of Dar es Salaam offers easy access to all our products, and of course we can deliver, not only in Dar es Salaam but throughout East Africa.
Tanuk Africa employs more than 200 people in our various departments. Tanuk Africa is a local Tanzanian company and we employ a team of experienced professionals at every level.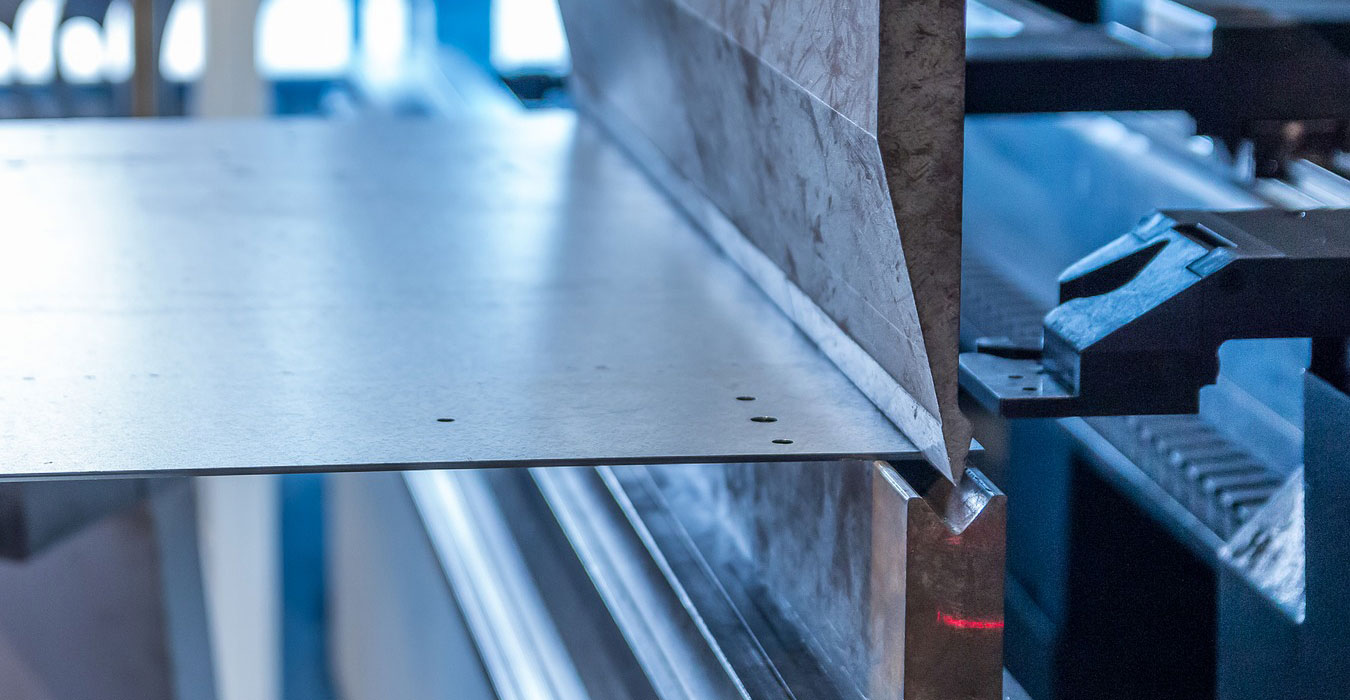 If you a looking for a company that proudly employs and trains local Tanzanians whilst offering the highest quality product, then look no further. As we expand, we are always looking for partners to distribute our products, please get in touch with us if you are interested in teaming up with Tanuk Africa.
Our Logistics Division provides transport throughout the region delivering large and small quantities on time for your project. You can find out more about our logistics and storage solutions on our sister site here>>>